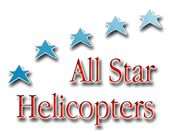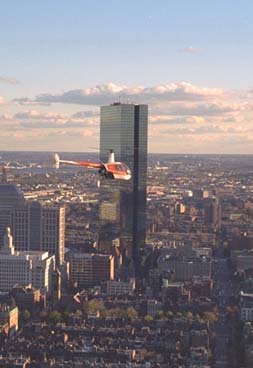 The Helicopter Aviation Home Page
---
Welcome to the Helicopter Aviation Home Page. Everything you ever wanted to know about helicopters, and then some!
New Verson of the Web Site Available
I am in the process of updating this web site. If you would like to check out the new version click here

I've been instructing in helicopters for the last 17 years. I enjoy teaching people about helicopters, so back when the web was brand new, I put together this site. There have been long periods of time when I've been busy with other things, and the site has not been updated, but most of the information stays relevant. Since photography has become a big hobby (third career?) for me, I promise to start adding more helicopter photos to the site. I hope you enjoy yourself!

The document is split into several main sections:

You can find out more about the author.
---
Just a couple pictures to get you interested. There are many more pictures spread around this home page, especially you might want to check out the All Star info since I've put some pictures of everyday life in there. Anyway, here are two of my friends looking at a Robinson R22: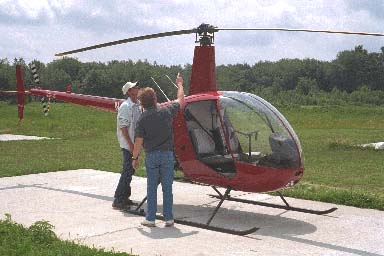 and here is the cockpit of a JetRanger I fly: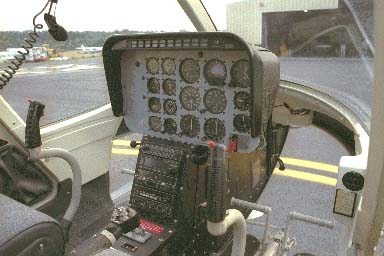 A few more pictures of local Robinson R22 helicopters: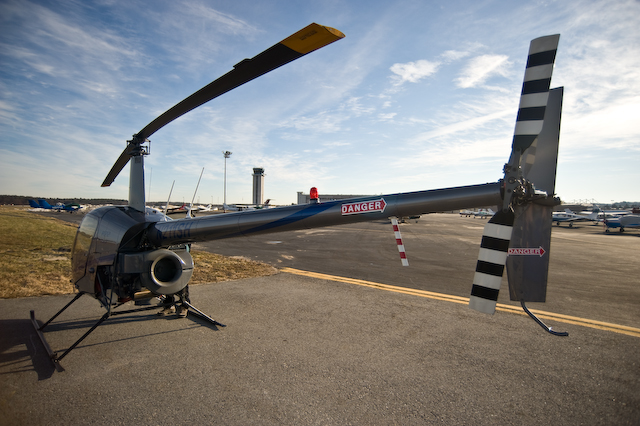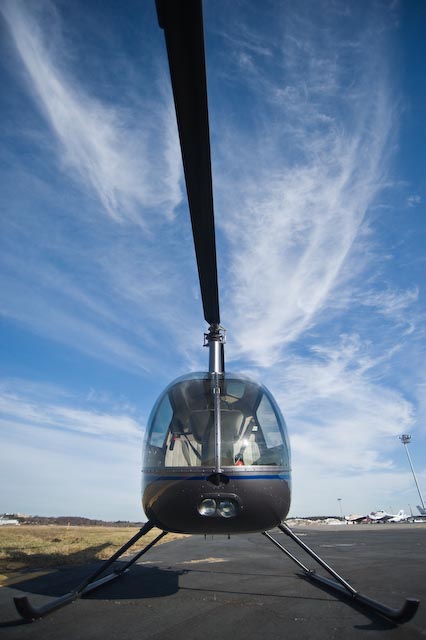 ---
Paul Cantrell
paul at copters.com (replace " at " with "@" to email me - this avoids SPAMMERS I hope)